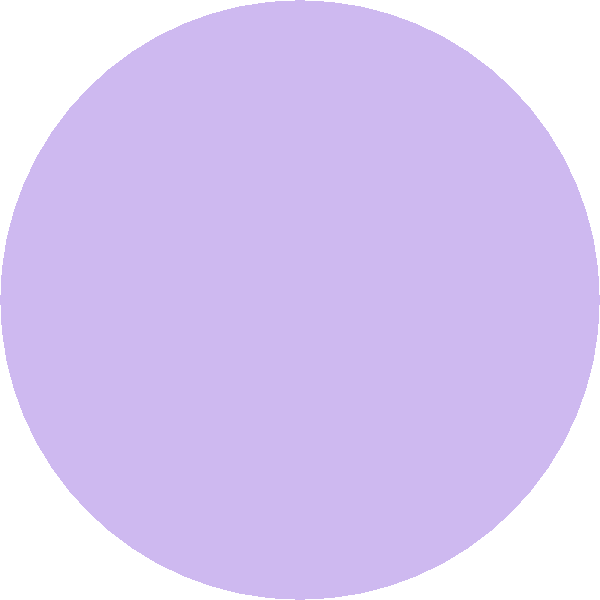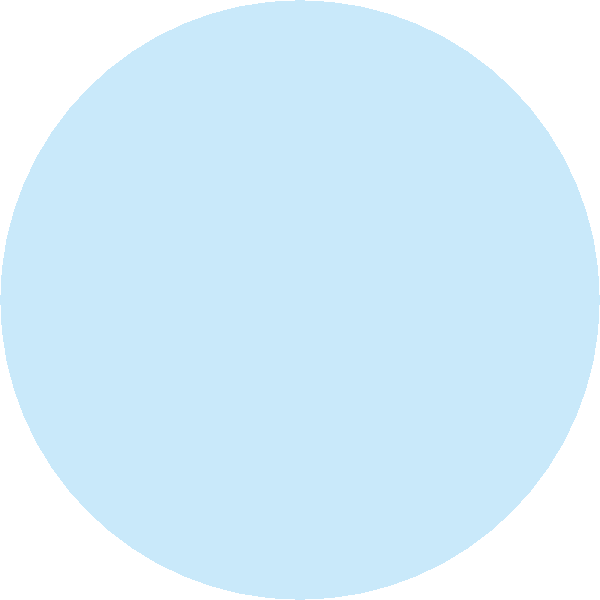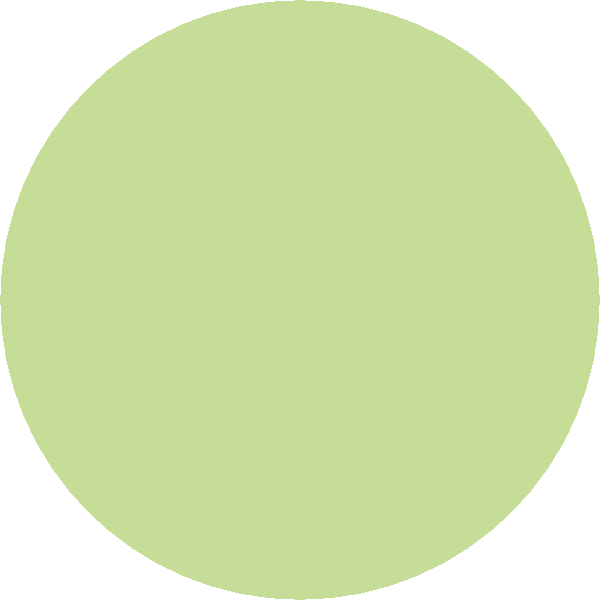 Affordable, Daily Fee, Public Golf Course.

We are located on Newburg Road between Rockford 

and Belvidere, just 2 miles east of Perryville Road.

Providing our guests with an affordable,

 well-manicured, 9-hole golfing experience. 

.

Our playing conditions rival any area 18 hole course!

We're "Making golf fun" again!

"the best fairways and greens in the area" 

- Rockford Register Star

                         Thank You Very Much To Our Local 

       Pizza Hut Restaurants(and Elliott Stubbendick & Kyle Streeter) 

                  For Providing Pizzas To Use As League And Tournament Prizes!! 

******************************************************************************************************************************************************************

                                 We also thank Scott Seacrist and Tim Wauchope of  Chubby Guys's BBQ and Buddy's Burgers! 

Tim Wauchope of  Chubby Guys's BBQ and Buddy's Burgers! 

                                     You won't find two nicer gentlemen and we can't thank them enough for the prize donations and for their help in catering the events we host. 

              Please Support These Fine Establishments To

              Thank Them For Supporting Our Various Events!

newburgvillage@comcast.net


Reminder:  Your tee time is the time that you are on the first tee, striking your ball. It is NOT your check-in time! You must always check-in a minimum of 15-minutes prior to your scheduled tee time. If you fail to do so, on a busy day, such as Saturday or Sunday, you risk losing your tee time and will be given the next available tee time.  

Thank you for your cooperation!

Also, please be considerate and phone-in at least one hour prior to your tee

time if ANYONE in your party will be cancelling. Thank you!

As at all courses, during busy times, 

singles & twosomes WILL be paired with other golfers.


During and after periods of heavy or prolonged rains, please call ahead to be sure we're open. Also, riding carts will sometimes be prohibited or restricted a day or two after those rains. 

Please call to assure availability. Thank you!

253 Clubhouse Drive, Cherry Valley, IL 61016

  ( on Newburg Road, 2 miles east of Perryville Road )

Need to rent a room for your next 

party, shower, birthday, corporate meeting, etc.? We have 2 rooms

 to rent. Up to 65 guests in each of 2 rooms. 


Click On The Box Below For 

The Complete Local Forecast

Please Wait A Few Seconds For It To Open

Register to receive our news e-mails. Type the message, "ADD TO E-MAIL"

along with your name --- or leave any other message you'd like to. Click here.

Opening For Golf 4/19/2019

At 9am. Website Will Be Updated Over Time. Please Call  For More Info!