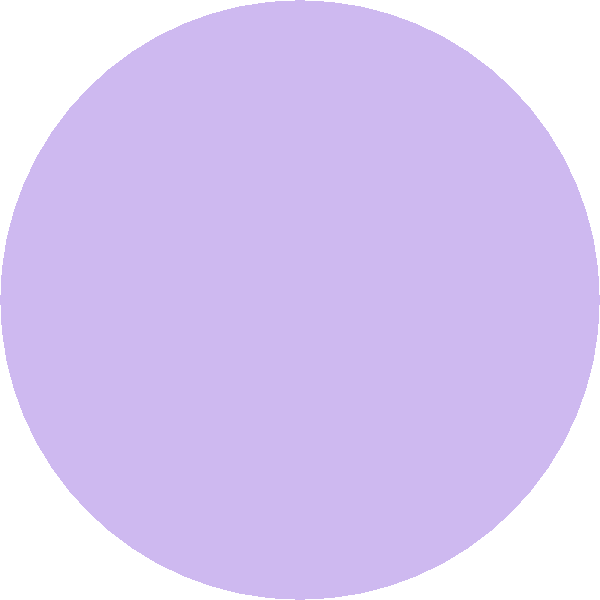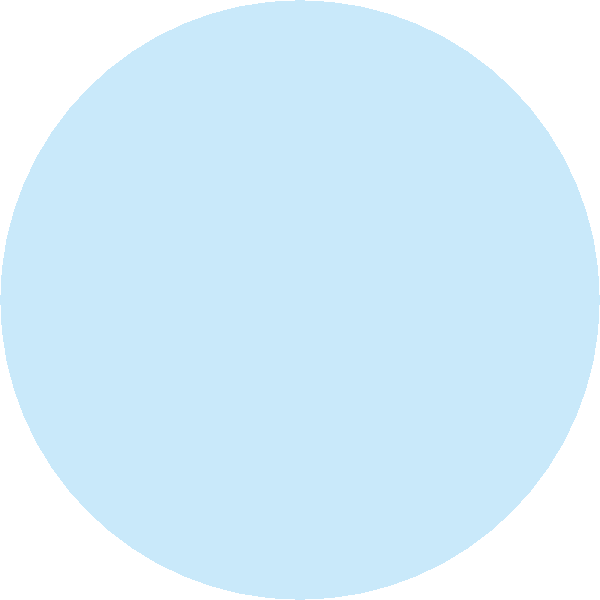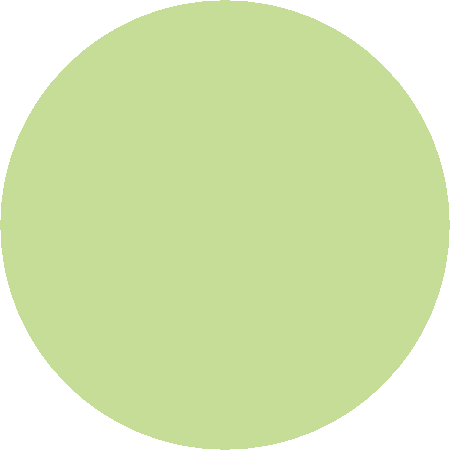 Affordable, Daily Fee, Public Golf Course.

We are located on Newburg Road between Rockford 

and Belvidere, just 2 miles east of Perryville Road.

Providing our guests with an affordable,

 well-manicured, 9-hole golfing experience. 

.

Our playing conditions rival any area 18 hole course!

Please also check out our championship18 hole course,

 The Oak Club of Genoa in Genoa. 815-784-5678, oakclubgenoa.com,

We're "Making golf fun" again!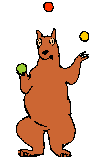 "the best fairways and greens in the area" 

- Rockford Register Star

                       Thank You Very Much To Our Local 

Pizza Hut Restaurants(and Elliott Stubbendick & Kyle Streeter) 

For Providing Pizzas To Use As League And Tournament Prizes!!

***********************************************************************************************************************************

And Thanx To  Pat Hartman & his 

              Dairy Queen Grill & Chill Restaurants

for providing some scrumptious ice cream treats & yummy sandwich combos for use as prizes 

for our Junior League, Men's League, Saturday Mixed League, Turkey Shoot-Out and other 

special events.

We've added two new sponsors this year. Chubby Guy's BBQ & Buddy's Burgers, both at  

6551 Riverside Blvd., are both supplying gift certificates for league and tournament prizes.

Please Support These Fine Establishments To

Thank Them For Supporting Our Various Events!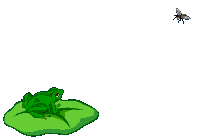 newburgvillage@comcast.net

Register to receive our news e-mails. Learn about specials, tournaments, 

lessons, clinics, coupons, course closings due to weather or playdays, 

riding cart restrictions, alerts that we found your lost item, etc. Just type 

the message, "ADD TO E-MAIL", along with your name or leave any other message you'd like to.

Click On The Box Below For 

The Complete Local Forecast

Please Wait A Few Seconds For It To Open




Reminder:  Your tee time is the time that you are on the first tee, striking your ball. It is NOT your check-in time! You must always check-in a minimum of 15-minutes prior to your scheduled tee time. If you fail to do so, on a busy day, such as Saturday or Sunday, you risk losing your tee time and will be given the next available tee time.  

Thank you for your cooperation!

Also, please be considerate and phone-in at least one hour prior to your tee

time if ANYONE in your party will be cancelling. Thank you!

As at all courses, during busy times, 

singles & twosomes WILL be paired with other golfers.

               A Special Thanks Goes Out To Our  Prize 

               Contributors To This Year's Turkey Shoot-Out!

Pizza Hut Restaurants and Elliott Stubbendick & Kyle Streeter  

                                                                        AND

Pat Hartman & His Dairy Queen Grill & Chill Restaurants.

    ( one on Perryville Road and one on Riverside Boulevard)

               And new this year is Chubby Guy's BBQ & Buddy's Burgers, 

                      both at 6551 East Riverside Boulevard in Rockford.

          Please patronize all these fine establishments to say, "thanks for helping out" !


During and after periods of heavy or prolonged rains, please call ahead to be sure we're open. Also, riding carts will sometimes be prohibited or restricted a day or two after those rains. 

Please call to assure availability. Thank you!

253 Clubhouse Drive, Cherry Valley, IL 61016

Check out our cozy, neighborhood type, full bar. Try your luck on one of our ONLINE VIDEO POKER/SLOTS MACHINES ($500 CASH JACKPOTS). Bring your friends for a fun night, meet new friends or watch sports on our seven 40" or five 60" Widescreen TVs. Free coffee and soda to all video Poker/Slot machine

players.We also have a new Touch Tunes Digital Juke Box, controllable with your phone APP. The bar, during golf season, opens when the course does. Closing, for now, will be sometime after sunset. We hope to stay open later if traffic warrants it.

Call now to reserve one of our party rooms. The golf course  and bar are now closed for the season.  We anticipate re-opening the last week of March or April 1st, it will all depend on the weather. We'd like to thank all of our customers for patronizing our establishment, we greatly appreciate it! 

Thinking of joining our Thursday morning Men's League? Contact Kevin Cotter for details, 815-985-4359 or  cotterk@pes-sports.com.

                          Congratulations to the winners of our 2014 Thursday Morning Men's League.

Champions: Tom Reid and Rick Hansen         2nd place: Rick Mazzei and Dennis Johnson       3rd place: Ned Kessman and Bill Lawson

                                                             For complete results, click here  

​ 

 Announcing Our New   Weekday Season Pass 

                               ONLY $199 !!

                        It Is Available To Anyone Who Has NEVER Purchased 

                        A Season Pass In The Past (Riding Cart Rental Required).

                        It Is Valid Monday through Friday, Including Holidays.

 Click Here To Go To All Season Passes

Need to rent a room for your next 

party, shower, birthday, corporate meeting, etc.? We have 3 rooms

 to rent. Up to 55 guests in 2 rooms or 250 guests in Belvidere. 

Call us & leave a message & we

will return your call. 815-332-9002.


            The Club of Aces, Eagles Nest & Albatross Club

                      Have All Moved To A Fresh Page.

 In The Future, Click On Aces & Eagles At The Top Of This Page.

For Now, Just Click Here To Go To That New Page.