the  13th Annual Turkey Shoot-Out  will be                               

                                                Saturday, October 22th, 2016

       The 13th Annual Turkey Shoot-Out is scheduled for Saturday, October 22th, 2016. 

Shotgun start is at 10am. Register now at the clubhouse. Pre-registration and fees payment is required and is limited to the first 18 teams. Register and pay in full by Oct. 9th and receive $60 in FREE golf! Rain date will be the next day, Sunday, Oct. 23rd. (we've never cancelled or postponed).   $200 per team of 4 (2 or 3 may also comprise a team). Includes 18 holes of golf, riding cart, dinner, over $200 in free golf coupons!, merchandise prizes, 2 Closest-to-the-Pin Skills Challenges, a Straightest & Longest Drive Skills Challenge, Team Skins Competition, 4 turkeys for the winning team as well as other prizes for placing teams. 

Format is a 4-person scramble. Must register AND PAY  by October 16th!

  Two team members must have a handicap of "8" or more (80 average). 

( refunds will be given if cancelled due to inclement weather )

Open to Men & Women

Send us your name, address and telephone number to sign up for any of these Special Events or Tournaments.  Information will be sent to you as soon as it is available.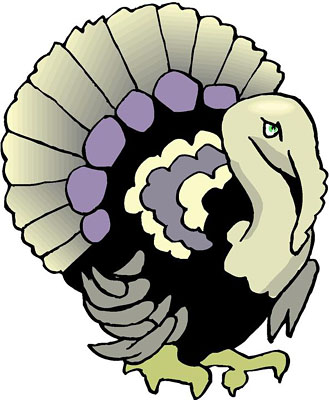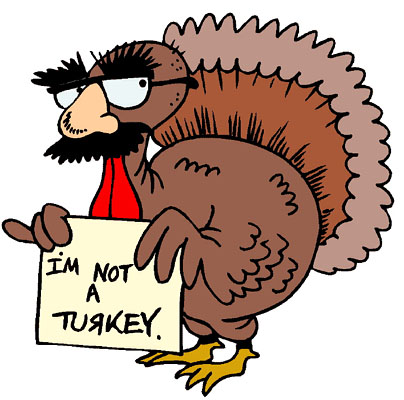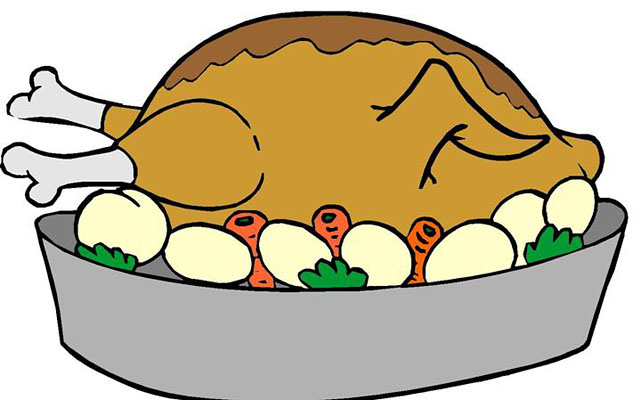 Congratulations to the winners of the 2015, 

                         12th Annual Turkey Shoot-Out!

56 - Eric Christiansen, Tom Rondone, Steve Pope, Dave Buelow

  59- Deron Staas, Jame Christiansen, Bart Anderson, Dave Johnson

  59- Perry Michaud, Kelly Farina, Nick Eckburg, Chris Cox

  66- Austin Gouker, Bryce Wigton, Marc Gouker, Scott Wigton

  66- Mike Gustafson, Payton Gustafson, Steve Thompson, Aaron Leak

  66- Brandon Woehler, Ty Yaeger, John Mutton, Shawn Green  

  67- Kevin Cotter, Donnie Roberts, Shane Roberts, Kalen Sumler

  67- Jerry Owens, Donna Kingsbury, Terry Gulley, Christie Swearingen

  67- Ken Hense, Larry Henning, Phil Ruhm, Mike Humpal

  68- Gene Armstrong, Dan Hennig, Dale Massaro, Doug Piske

  68- Dennis Johnson, Rick Mazzei, Gil Llanas, John Potente

  71- Chico Camacho, John Jenkins, Jeff Rewerts, Mike Hurley

  76- Gary Gatchel, Dave Blunt, Tom Heck, Bill Heck

   Thank You All Very Much For Your Participation And Continued Support!

Please wait a few seconds for your browser to open

A special thanks goes out to Pizza Hut Restaurants and Elliott Stubbendick & Kyle Streeter                                   

 and to

Pat Hartman and his Dairy Queen Grill & Chill Restaurants for providing prizes for this year's Shoot-Out as well as other events throughout the year! 

Thanx also this year to  Chubby Guy's BBQ & Buddy's Burgers for supplying several prizes for this season's Shoot-Out AND leagues!

New this year is BelRock Asphalt Paving, Inc., with a Big Shoot-Out Prize!

2016 Special Events at Newburg Village Golf 


Here are just  some of the 2015 prizes:

                                                   2016 Newburg Village Golf, Unlimited Season Pass, worth $ 650

                              48 can capacity, Coors Light, Talking, Refresherator, Home Vending Machine worth $200

                                        $200 worth of blacktop sealcoating by BelRock Asphalt Paving, Incorporated

                                                  Thermos, 3 burner, 420 sq.inch, patio gas grill valued at $160

                                                                    Top Flite, golf, stand bag valued at $100

                                           Suncast, resin wicker, rolling, 77 quart, patio cooler station worth $100

                                     Outdoor Ventures, rustic wooden, 57 quart (64 can), patio cooler valued at $90

                                                                 Sylvania Portable CD/Radio Boom Box worth $25                                                                                                                             Singing, dancing, stuffed turkey decoration worth $13                                                                                                                Golf DVDs                 Monster Back Pack with 2 Monsters                                                                                                                                   Four Turkeys

                        Several Pizza Hut Personal Pan Pizzas, Large Specialty Pizzas and Large Three Topping Pizzas

                          Several $5, Dairy Queen Lunch Certificates, from Pat Hartman's, DQ Grill & Chill Restaurants   

​                                   Several food certificates of varying value from Chubby Guy's BBQ & Buddy's Burgers

                                                                                                AND  MORE!!